Build Your Brand and Market Your Business
Add value to your Chamber investment and market your business through sponsorship and digital marketing opportunities.
Providing a vast number of opportunities for you to market to the greater Livingston County business community, the hardest part is choosing.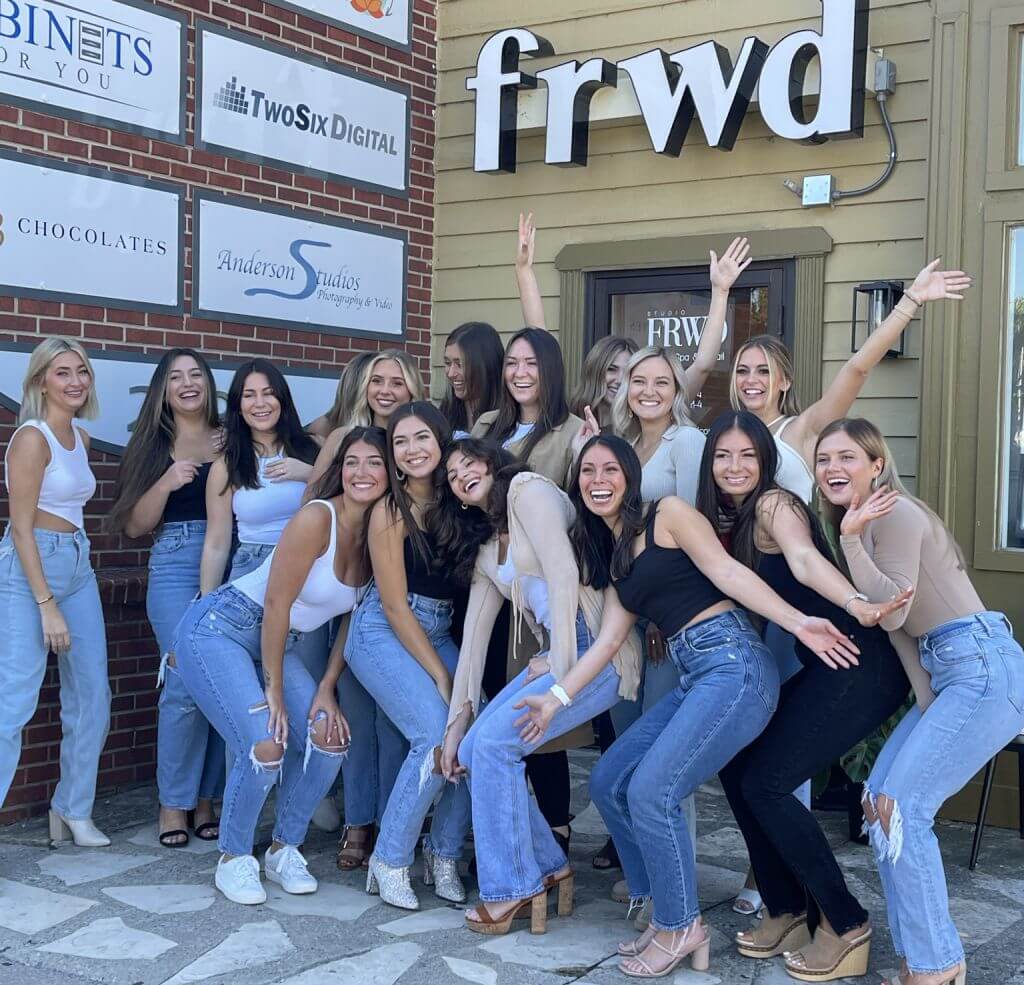 Take Your Business to the Next Level
Chamber members have access to brand recognition opportunities through our portfolio of sponsorships. Our sponsors gain visibility and access to community leaders where they can showcase their business product and services. Contact us to learn ways we can customize a sponsorship package to meet your strategic goals.
Annual Business Sponsorship
Major Business Sponsorship
Being an Annual Business Sponsor with Brighton Chamber has been invaluable to our organization. One of the biggest benefits of the sponsorship is the ability we have to promote our business. With sponsorship, we submit various health care topics providing the community with valuable insights in the monthly e-newsletter.
The Chamber provides avenues for networking with other members and business in our community.  I belong to different networking groups that meet on a regular basis and provide an open forum to build relationships and refer business as well as ways we can collaborate together to support each other. I would be remised if I didn't mention the chamber staff. They're helpful and supportive ensuring that we get the most out of our sponsorship.  Julanne is a gem to work with, she's creative, full of ideas and quick to respond.
Jacci Dunn
Director of Business Development
WellBridge Pinckney and Brighton
Annual Business Sponsor
'You can choose your friends, but you can't choose your family' is a trustworthy saying we've all heard from 'To Kill a Mockingbird.'  What else needs to be said but that Executive Wealth Management chose to be lifetime members of the Brighton Area Chamber of Commerce.
Ken McMullen
Director of Marketing
Executive Wealth
Annual Business Sponsor